Rowan Zellers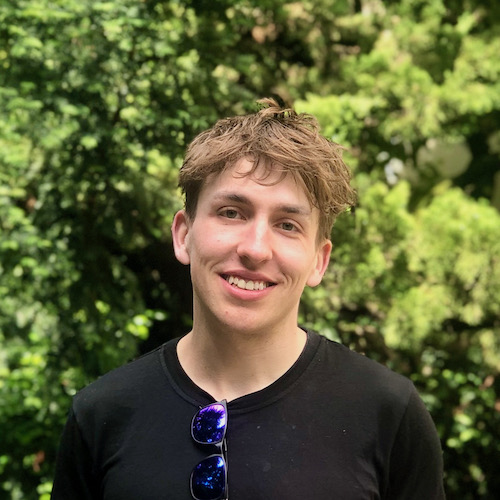 I'm a final year PhD candidate at the University of Washington in Computer Science and Engineering and am part time at the Allen Institute for Artificial Intelligence. I work with Yejin Choi and Ali Farhadi. My pronouns are he/his.
I perform interdisciplinary research in natural language processing (NLP), computer vision, and machine learning, together with insights from developmental psychology. I study grounding AI, enabling machines to understand what language, images, and videos mean in the context of the external world.
You can follow me on Twitter at @rown.
Research Themes
Recent invited talks
Publications
Also see my Semantic Scholar and Google Scholar pages.
Miscellaneous
Contact
My email address is rowanz at cs.washington.edu. Note:
If you have a question about getting code to work (for a paper I published), opening up an issue on my Github is usually better than email. Please try to provide sufficient detail so I can help you out!
I often serve as a reviewer for open-access NLP, CV, and ML conferences and journals. I try to avoid reviewing for closed-access journals, or for conferences/journals that I haven't heard of, sorry!