Rowan Zellers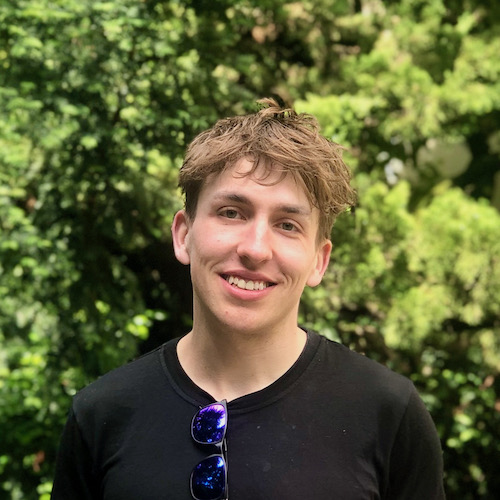 I'm a second-year graduate student at the University of Washington Paul G. Allen School for Computer Science & Engineering, where I study computer vision, natural language processing, and artificial intelligence. I'm very fortunate to be advised by Yejin Choi.
In the past, I was a student at Harvey Mudd College, graduating in 2016 with a major in Computer Science and Mathematics. As an undergraduate, I worked on several research projects: with Louis-Philippe Morency, on deep multimodal machine learning, and with Jacqueline Dresch, on computational biology.
Research
Here's a list of my publications. You can also check out my Google Scholar profile or read my cv.
Teaching
Miscellaneous