Rowan Zellers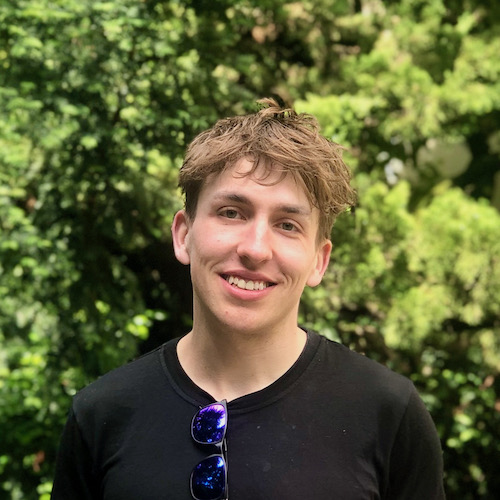 I am a first-year graduate student in Computer Science in the University of Washington CSE department, where I study computer vision, natural language processing, and artificial intelligence. My advisor is Yejin Choi. I am supported by the NSF and ARCS Fellowships.
In the past, I graduated from Harvey Mudd College in 2016, where I majored in Computer Science and Mathematics. As an undergraduate, I worked on several research projects: with Prof. Louis-Philippe Morency, on deep multimodal machine learning, and with Prof. Jacqueline Dresch, on computational biology.
Research
Here is an (outdated) list of publications. For more, check out my Google Scholar profile, or read my cv.
Teaching
Miscellaneous