Rowan Zellers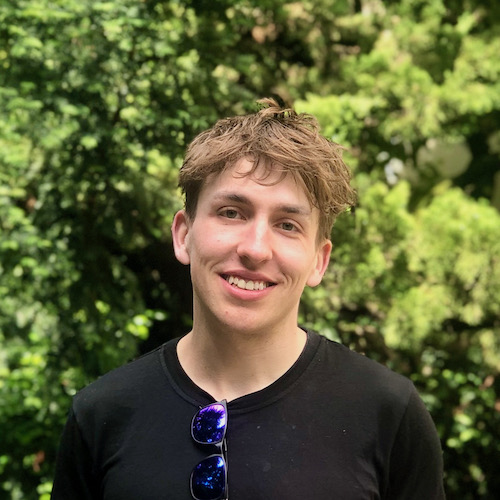 I'm a fifth year graduate student at the University of Washington in Computer Science and Engineering and am part time at the Allen Institute for Artificial Intelligence. I work with Yejin Choi and Ali Farhadi. My pronouns are he/his.
My research spans natural language processing, computer vision, and artificial intelligence. I'm excited about commonsense language understanding. As humans, our language is rooted in the complex world around us -- we use it to learn new concepts, share information, and collaborate with others. I'm interested in bridging the gap between what existing machine-learning approaches can do, and this humanlike level of language understanding grounded in the world. I'm also interested in exploring the social impacts of these technologies.
You can follow me on Twitter at @rown.
Publications
Mentorship
I help advise several talented undergrads on research:
Ximing (Gloria) Lu
Aaron Johnston
Nathaniel Wichman
Miscellaneous
Contact
My email address is rowanz at cs.washington.edu. Note:
If you have a question about getting code to work (for a paper I published), opening up an issue on my Github is usually better than email. Please try to provide sufficient detail so I can help you out!
I often serve as a reviewer for open-access NLP, CV, and ML conferences and journals. I try to avoid reviewing for closed-access journals or for conferences/journals that I haven't heard of, sorry!