Rowan Zellers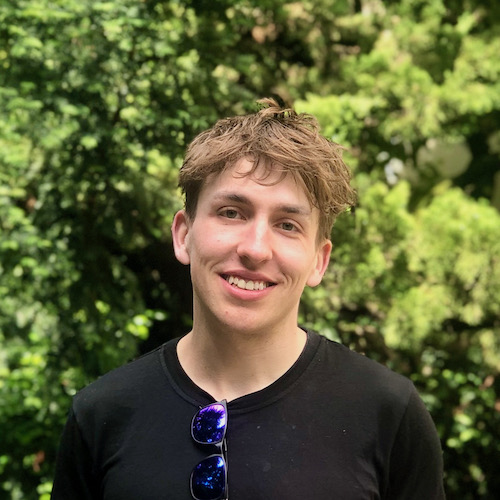 I am a first-year graduate student in Computer Science in the University of Washington CSE department, where I study computer vision, natural language processing, and artificial intelligence. My advisor is Yejin Choi. I am supported by an NSF Fellowship and an ARCS Fellowship.
In the past, I graduated from Harvey Mudd College in 2016, where I majored in Computer Science and Mathematics. As an undergraduate, I worked on several research projects: with Prof. Louis-Philippe Morency, on deep multimodal machine learning, and with Prof. Jacqueline Dresch, on computational biology.
I also keep a blog and have a (rarely active) Twitter page.
Research
Here is an (outdated) list of publications. For full list, check out my Google Scholar profile.
Teaching
At Harvey Mudd, I have served as a teaching assistant (grutor) since Fall 2013 for a few classes, including CS140: Algorithms, CS158: Machine Learning, CS151: Artificial Intelligence, CS70: Data Structures, and CS60: Principles of CS. Here are some things I've prepared for classes:
Miscellaneous